Snapchat and eCommerce: how to make the marriage work
For eSellers, Snapchat may not immediately come to mind as the optimal social media platform to promote your eCommerce business. However, savvy online operators have figured out some of the features and tools of this channel that is well-known for its especially large younger audience (primarily aged 13-24), but which has seen growth in other age demographics.
The following is a look at some of the best strategies and tips for executing marketing strategies on Snapchat for eSellers, including examples of effective brand approaches.
Advertise on Snapchat Discover
Snapchat Discover is essentially home base for users to see what is popular or trending on all features and categories of Snapchat. It includes breaking news, celeb content, publisher stories and shows.
Last May, Burberry was the first brand to run a 24-hour Discover channel promotion. This native ad opportunity is one of several advertising products available to eCommerce providers on Snapchat. Others include in-article, app-install and long-video formats. Prices vary, but a native Discover channel promotion is one of the most visible ways to connect with users.
The following is a simple but effective example of how BMW leveraged the popular CNN Discover channel for native promotion: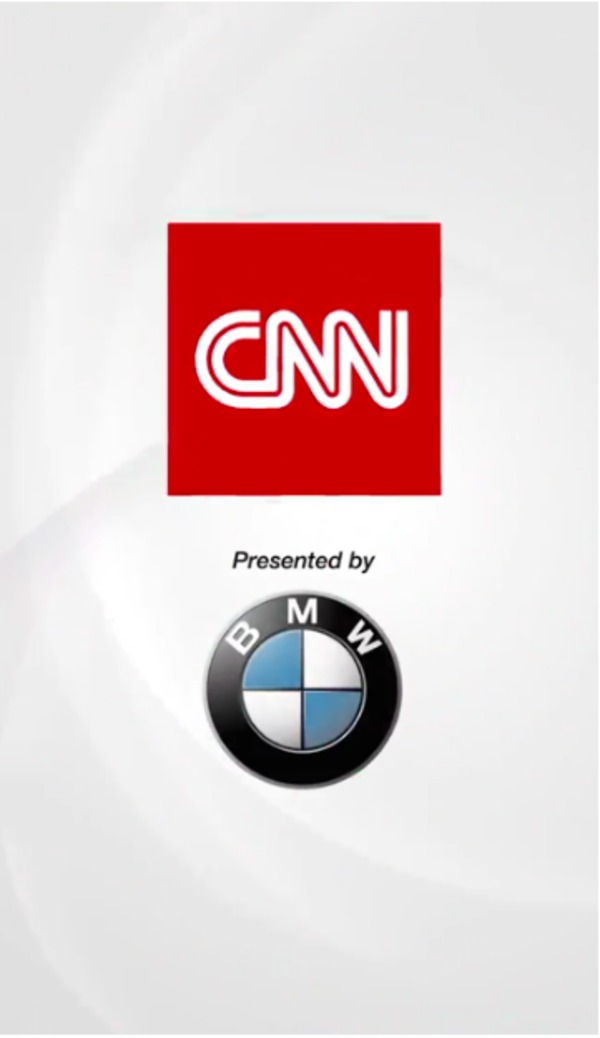 Create sponsored Geofilters
One of the most popular, effective and affordable ways to promote on Snapchat is through a sponsored geofilter. A geofilter is a background image or scene that frames a picture a user takes with his or her phone. Snappers enjoy the ability to embed their natural photos in the midst of clever scenery or design and then send them to their friends.
An effective brand geofilter subtly promotes the brand while offering something creative and clever that causes users to authentically share photos with friends. The following is a well-received example from match-maker brand Tinder:
Tinder's sponsored geofilter on Snapchat, brilliant. pic.twitter.com/Ex2AntI6Fh

— Ben Lang (@benln) February 14, 2016
Purchase shoppable ads
A relatively new trend over the last couple years on popular image-bookmarking social channels like Pinterest, Instagram and Snapchat has been shoppable ads. While these platforms have proven somewhat effective at creating indirect links to purchases, eCommerce providers would like a more direct ad-to-purchase opportunity.
Snapchat started its "Shoppable Ads" feature in mid-2016, but it has improved tools and capabilities significantly since then and continues to do so. Earlier this year, the company added deep-linking and auto-fill features, for instance. More recently, Snapchat has partnered with top tech providers to incorporate cutting-edge technology that helps brands optimize ad presentation and shopping into one for the user.
While Shoppable ads are in relative infancy, this promotional approach is designed specifically to cater to the interests of e-commerce providers.
Conclusions
These promotional strategies have proven to be among the most effective ways for eSellers to connect with tech-savvy users on Snapchat. You can go directly to the company's "Ads" page to get more information on their various products, audiences and success stories, and you can also contact them to discuss your promotional interests.
Esellers, get payments from Amazon, Wish and Lazada easily with Payoneer